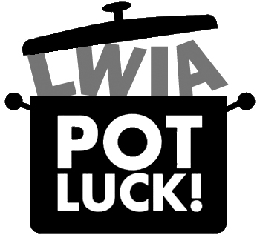 A few reminders:
Please remember to RSVP by August 8 to Nora Foster at 677-6281 or norafoster1 [at] gmail.com to let her know you're coming (we need a head count for grilled items) and what dish you're bringing (to ensure we don't get too many of the same thing). See earlier posting for more detail.
The Annual Paddle Races will be heading off the Epstein's dock. See previous posting for details.
The minutes from our June Meeting and the revised By-Laws are under the "About the LWIA" heading. The minutes will be on the site until the August 12th meeting.