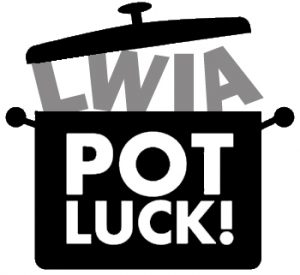 Yes, it's a busy time of the summer with family and friends visiting and projects needing our attention, but the Lake Association annual potluck picnic at the Anchorage is a great opportunity to see longtime neighbors and meet newcomers to Winona. Please come!
There will be the usual brief after-lunch business meeting, but this is a social time to celebrate life on the lake.
Start time is noon and we will wrap things up by 2 or a little after.
Bring friends and family…as well as a side dish or dessert to share. LWIA will supply hamburgers, hot dogs and veggie burgers as well as iced tea, lemonade and water. Rain date is Aug. 11.
Simply RSVP by August 5 to Lisa.b.furlong@dartmouth.edu with the number of people in your group and the dish you will contribute so we can plan accordingly. Grill masters and set up/clean up helpers will be needed. Thanks for volunteering…yourself or someone else.
We look forward to seeing you on the 10th and thank the Anchorage for hosting yet again.