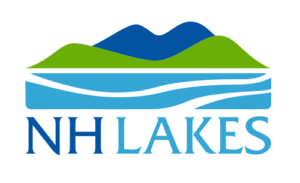 The NH LAKES Team announced another new program for summer 2020—the "Working for Clean & Healthy Lakes" webinar series!
New Hampshire is home to nearly 1,000 lakes and ponds. While our state boats some of the cleanest and healthiest lakes in the country, they face many threats. Tune in and hear how biologists, nonprofit organizations, and volunteers are working together to monitor our lakes and keep them clean and healthy—and learn how you can help!
This four-part weekly series starts on Wednesday, July 8, 2020, at 7:00 p.m. These webinars are FREE, but pre-registration is required and space is limited. Click to visit the NH Lakes website to learn more and to register!